Photos from the Department's Summer Convention held in Klamath Falls, 2017
We had the honor of having the National Commandant, Richard Gore, attend our convention as our guest speaker. You will spot him in some of these photographs.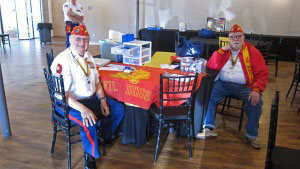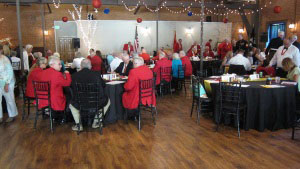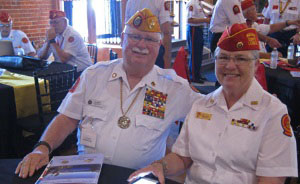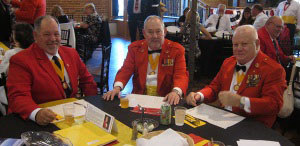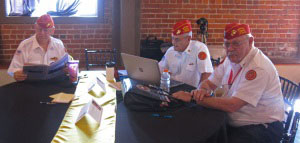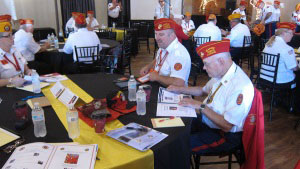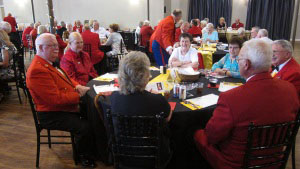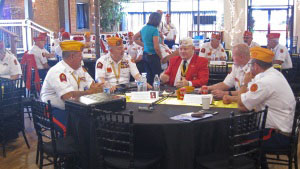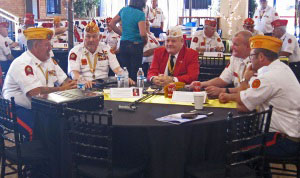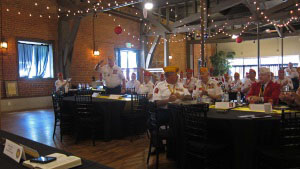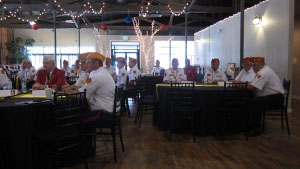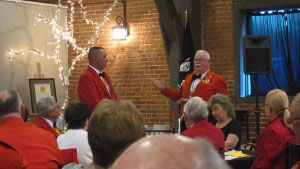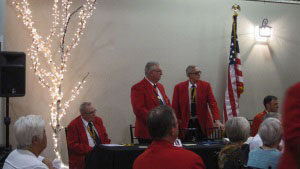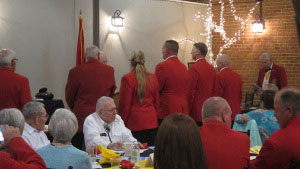 Photographs of the Summer Convention where submitted by Tony Rizzutto, USS Oregon Detachment Adjutant.